BALANCED SOLUTIONS
We are entrepreneurs - like you! Our business is partnering with small to medium sized businesses who are not yet ready for the aspects and costs of a full time, in-house accounting team, controller or CFO. Whether it be basic compliance requirements, or a comprehensive financial strategy to align with your business vision, we provide a solid financial foundation for pushing your business forward!
With designated (CPA) professionals as well as MBA's, we have the expertise to supplement your existing staff and support the owner so they can focus on the business. Our bookkeepers and compliance experts ensure that your basic compliance and filing needs are met. Our staff and services work seamlessly and efficiently to offer a full turn-key outsourced accounting department for your business.
Our team provides your business with not only tangible financial products, but with invaluable service and business advice to help drive profitability. Alleviating your accounting, tax and operational challenges is our commitment to our clients. Balanced Solutions will prove a valuable business partner and part of your team. Your success is our success.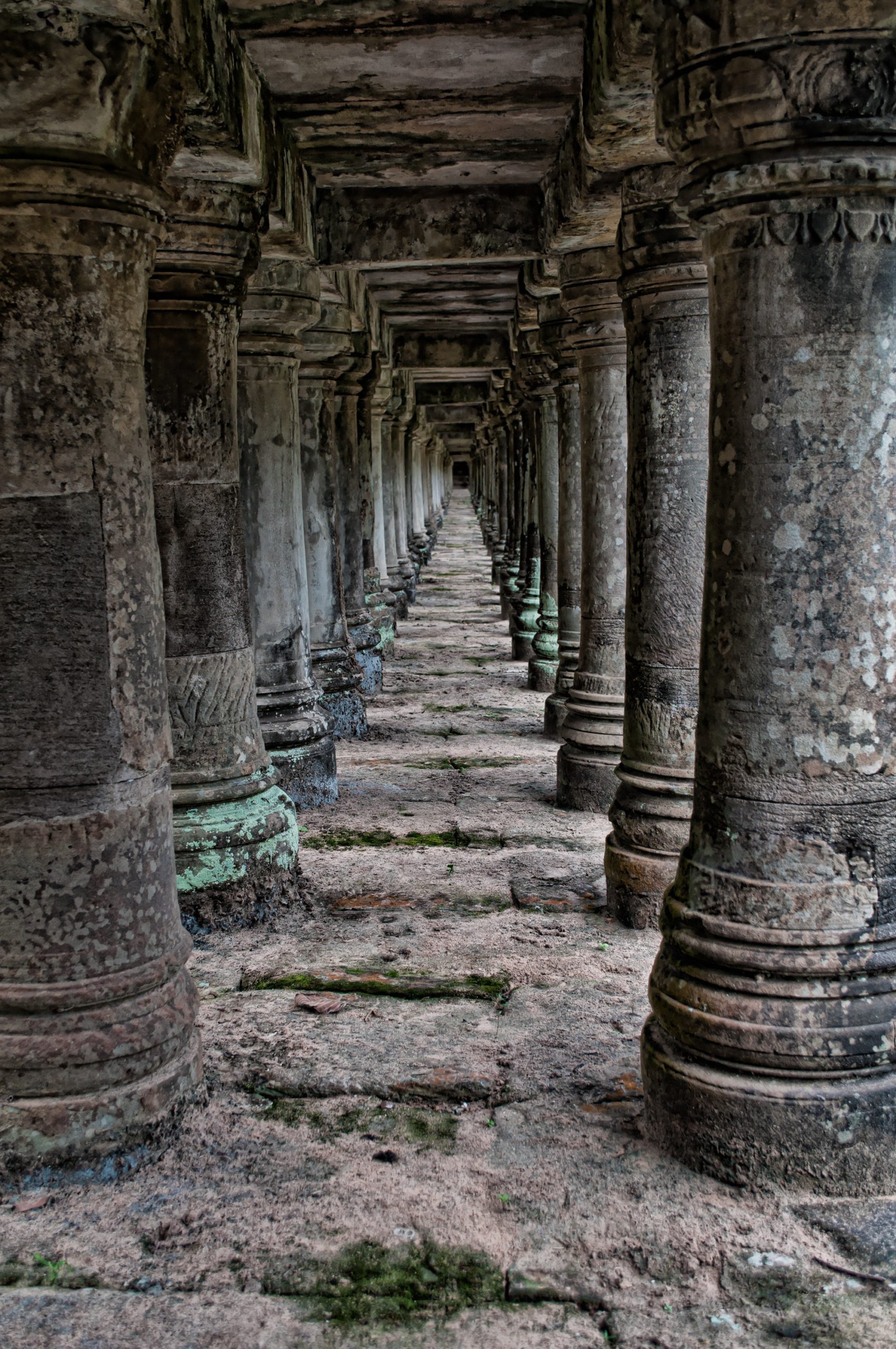 Combined CPA and MBA experts to provide you with C-Level financial strategy services to excel your business.
Learn More
Specialized reporting, modelling, budgeting and project accounting ensures you have enhanced financial insight needed to grow your business.
Learn More
Assurance your GL is accurate and compliant so you can rest assured and focus on what you do best.
Learn More
Peace of mind in knowing that your taxes have been filed by a trained professional and will work with CRA on your behalf.
Learn More
Contact us today to see what value we can bring to your business!