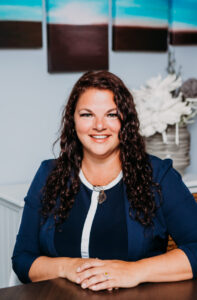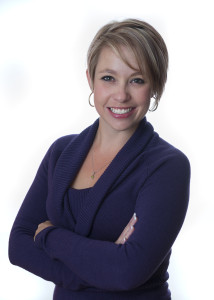 Carly Virtue
VP, Finance & Operations
Carly combines the power of a CPA, MBA and over 15 years of professional experience reaching as high as managing multiple departments for a global enterprise. Her "sweet spot" is working closely with medium sized business owners and Boards to provide valuable CFO services to help propel business goals forward. Her strengths lie in strategy, process improvements, efficiencies and building specialized reporting packages that help owners make better business, finance and operational decisions. These initiatives allow owners to focus on running the parts of the business that they know best.
Crystal Swartman
Senior CAS Specialist
With a Diploma in Business-Accounting, 15 years of experience, almost 10 of which is providing bookkeeping services for small businesses, Crystal excels at finding efficiencies and process improvements for delivering services to Balanced Solutions clients. Highly detail oriented, she strives for accuracy and enjoys working through challenges to put in place organized systems and apps to deliver quality financial products.
Tell us about your business!