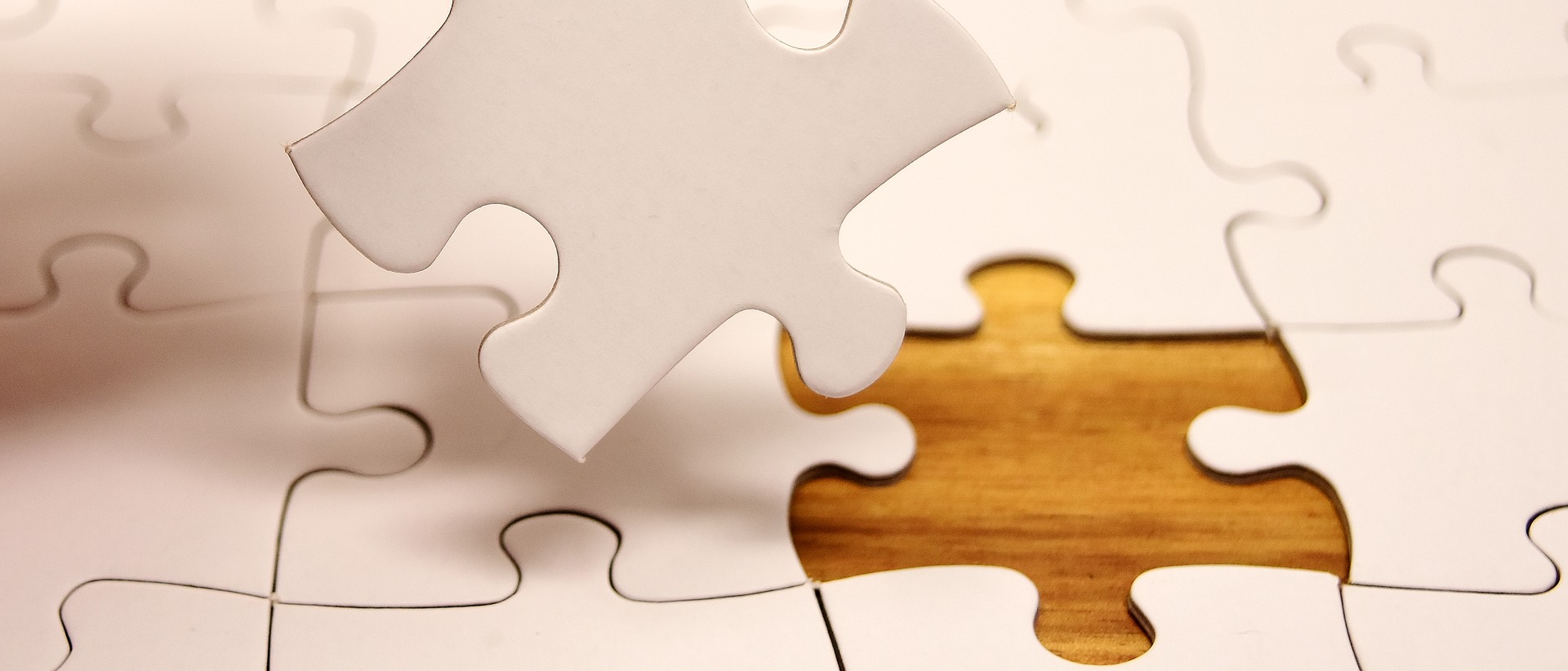 Determining the level, type and frequency of services required varies from business to business. Your businesses life cycle and future plans will play a big role in determining the level of financial planning and strategy required. Do you already have a team and require some added support or direction? Do you want the full accounting cycle outsourced? We want to provide you with the right level of service mix to fit your current environment, while still pushing your business plan forward.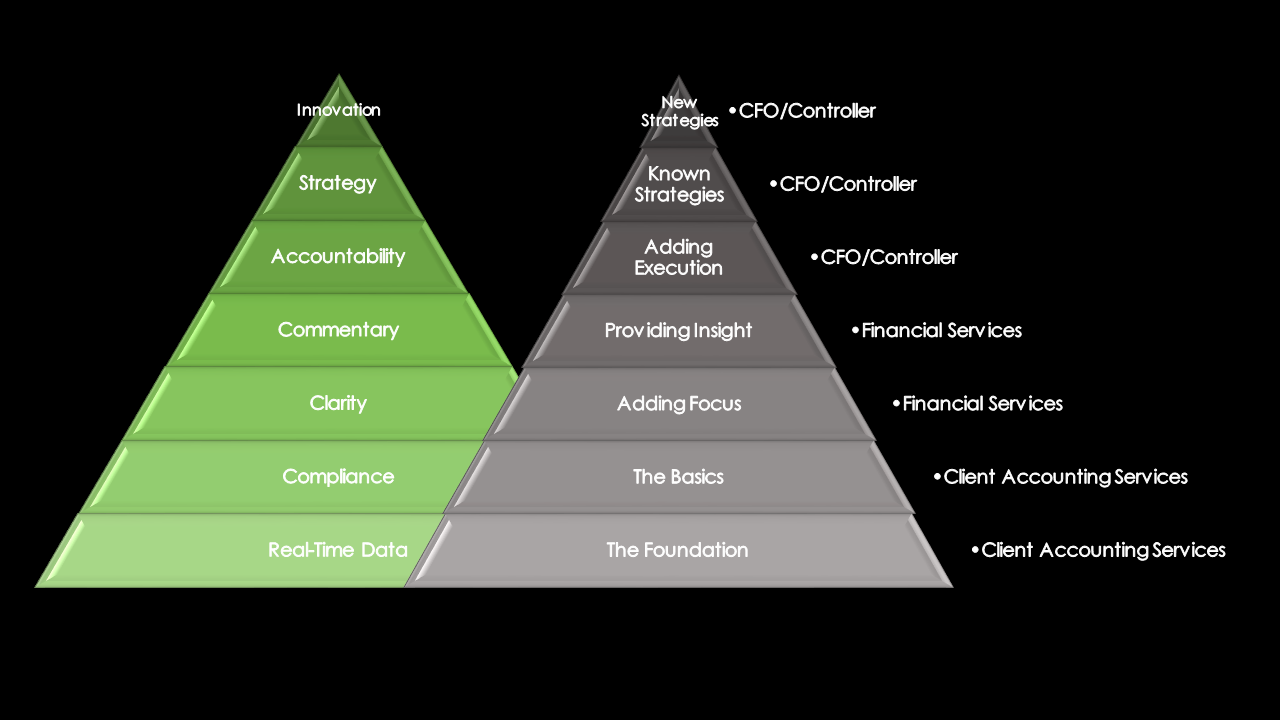 Tell us about your business
Each and every business is unique, and our rates are tailored to the level of service you require and your individual needs. Our quotes are based on a monthly flat fee, so you never get slapped with an unexpected bill.